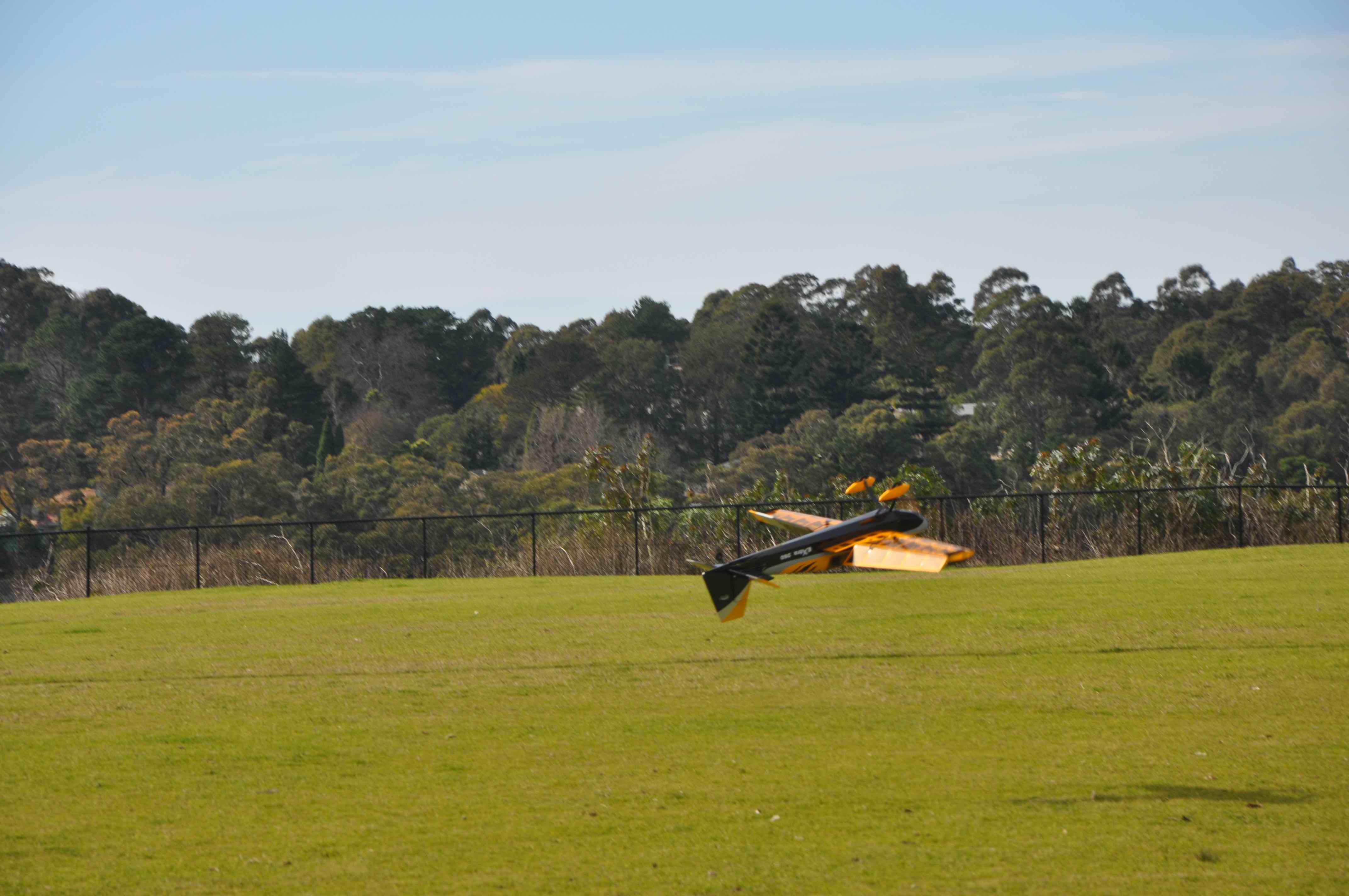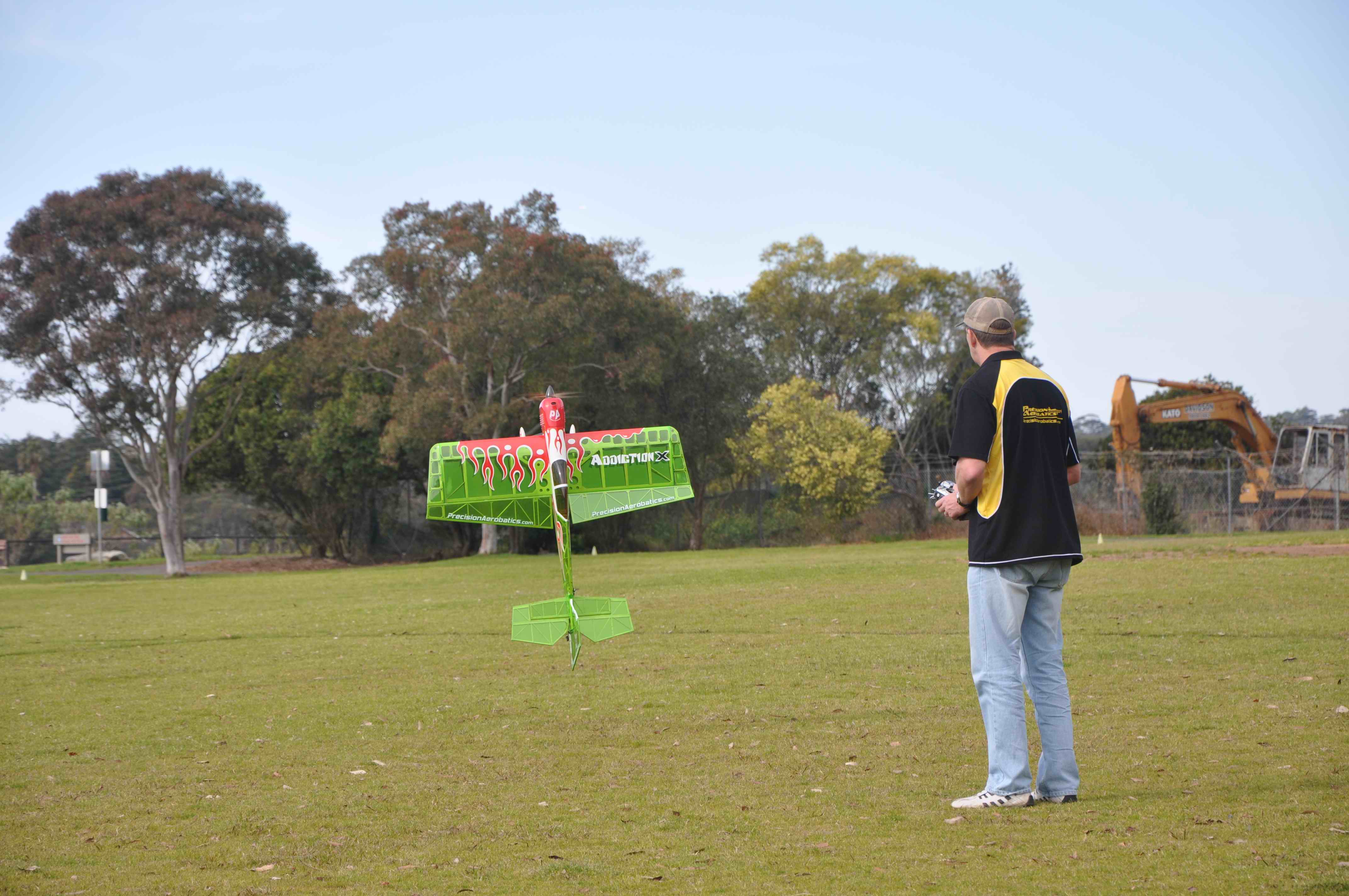 Sunset Soaring is a member of the Australian Miniature Aerosports Society, Inc.
The AMAS says:
"The Australian Miniature Aerosport Society is a leading national aero-modeling organisation and an authority for model aviation in Australia. You can join the AMAS directly as an individual or directly as a club and we cater for all aspects of model aviation. If you are interested in getting into aero-modeling, are thinking about setting up a club or are an existing club looking for the best for your members contact us today.
The Society provides:-
* Affordable membership – $58 annually and Juniors $10 (July1 – June 30 – Quarterly pro-rata rates apply)
* Direct membership to a national society where your vote counts
* Comprehensive insurances for members and clubs and committee members
* A flying competency ('Wings') program
* Instructor's courses for our clubs
For more information, please see the AMAS website.
Please note that due to noise and location, Sunset Soaring Club doesn't provide facilities for flying gas turbine jets, drones or helicopters that some other clubs support.
The other Australian modelling association is the Model Aeronautical Association of Australia which provides similar support to Australian clubs and coordinates Australian representation in international competitions.