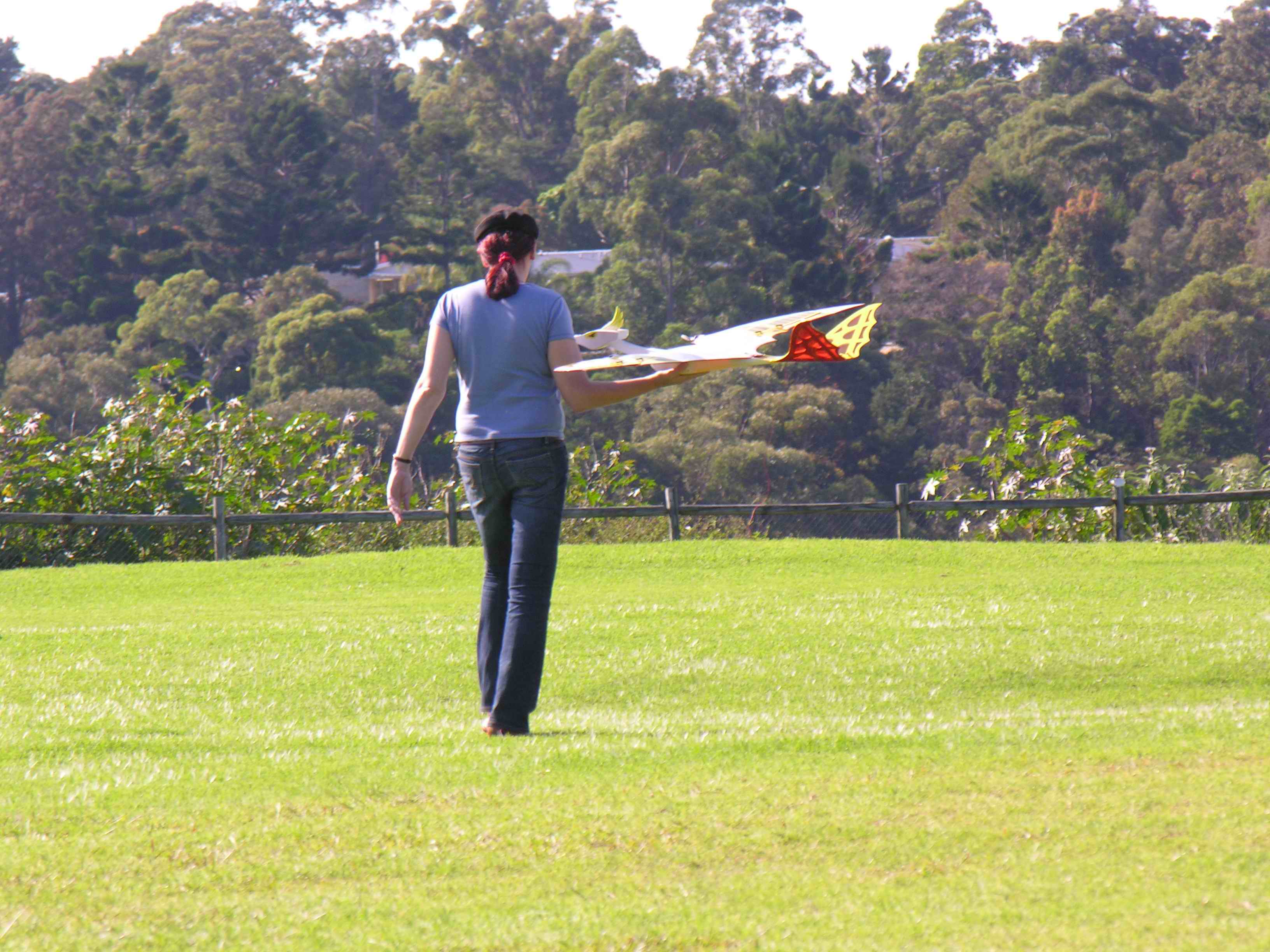 The Golden Jubilee back oval is now one of the finest flying fields in metropolitan Sydney and the only one in Ku-ring-gai suitable for most model aircraft, particularly the large, expensive competition models. It is an excellent gliding site although most members now fly many different types of electric models. Because there are no trees or obstructions to the east and north, we are able to use the field as the runway and flying takes place over the adjacent National Park. This enables us to maximise safety by avoiding flying over people or occupied houses. Hence, it is ideal for training beginners, practising for competitions and general sport flying.
We have a permanent booking as the major tenant and as aeromodelling has increased in popularity, we have decided to build a storage facility as the first step to creating a more family oriented environment and encouraging youngsters to enter the world of aviation. Hopefully, a weather station and other ideas are on the way.
How to get to Golden Jubilee back oval
From Burns Road (UBD map 154 F6) turn north into Westbrook Avenue and proceed all the way to the T-intersection. Turn left into Esk Street and you will see the entrance to the field on your right. The pin on this map marks the spot near the back oval carpark where we set up.
For the nearest shops go to East Wahroonga shops on Hampden Ave (next road Eastbound parallel with Westbrook).
We fly every Monday, Wednesday, Friday and Sunday morning from 9:00 am – 1:00 pm, weather permitting.