Powerhouse Discovery Centre Tour June 2014

The merry band at the start of the Powerhouse Discovery Centre tour in June 2104.
In early June a group of 16 club members enjoyed a private tour of the Powerhouse Museum's historic aero-engine collection at the Powerhouse Discovery Centre in Castle Hill.
The collection is huge and fascinating, ranging from the turn-of-the-century three cylinder Anzani engine that powered Bleriot's first Channel crossing
through to lots of WWII era engines such as the Rolls Royce Merlin V12 used in the Spitfire
to the monster 18 cylinder Wright R3380 radial engines that powered the Boeing Super Constellation.
Afterwards the group retired the local RSL Club for lunch and a few beers. A great time was had by all and we are already planning our next foray, which will probably be a train trip to the Historical Aircraft Restoration Society at Albion Park, south of Sydney.
2014 March Fun Fly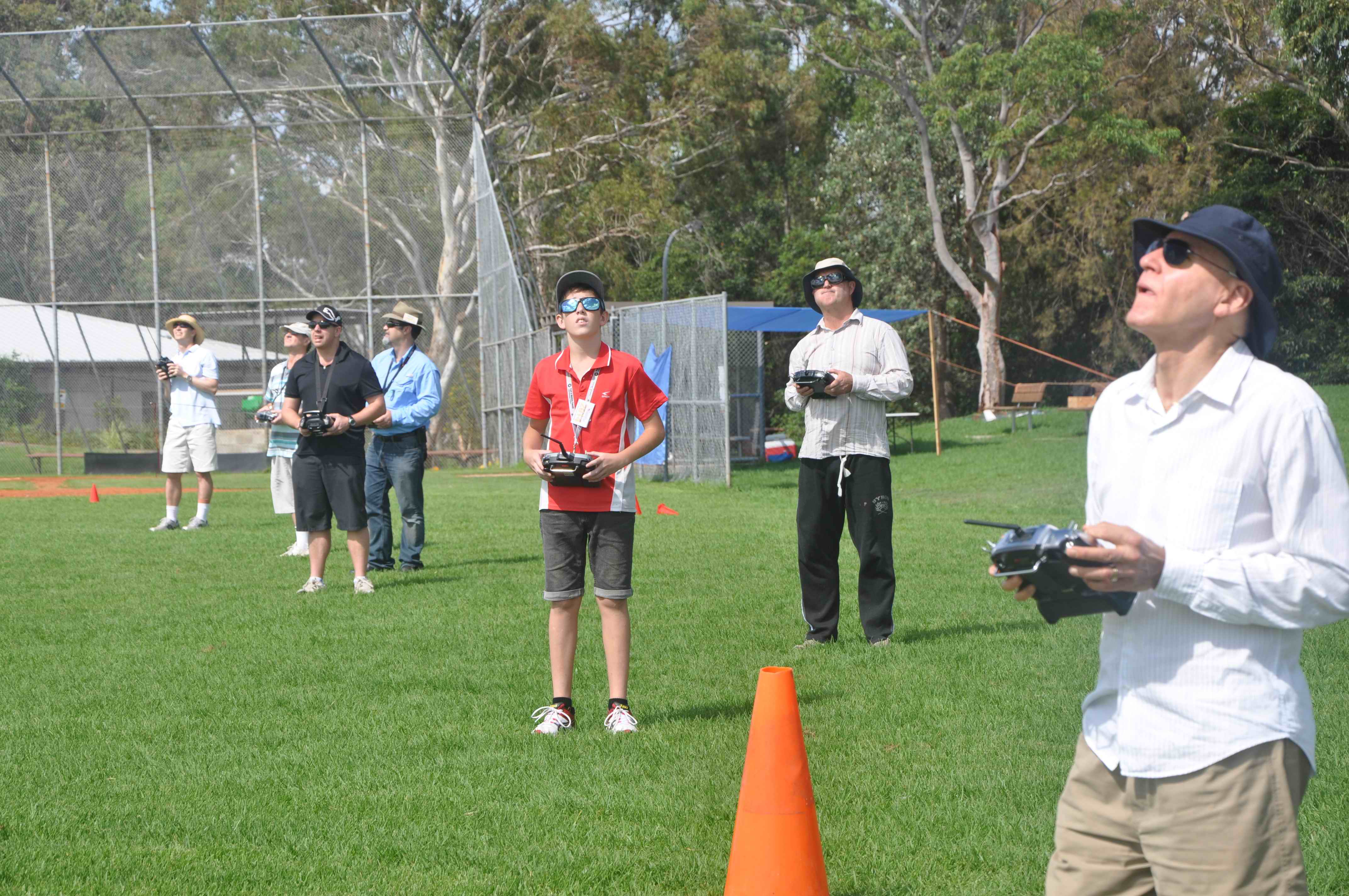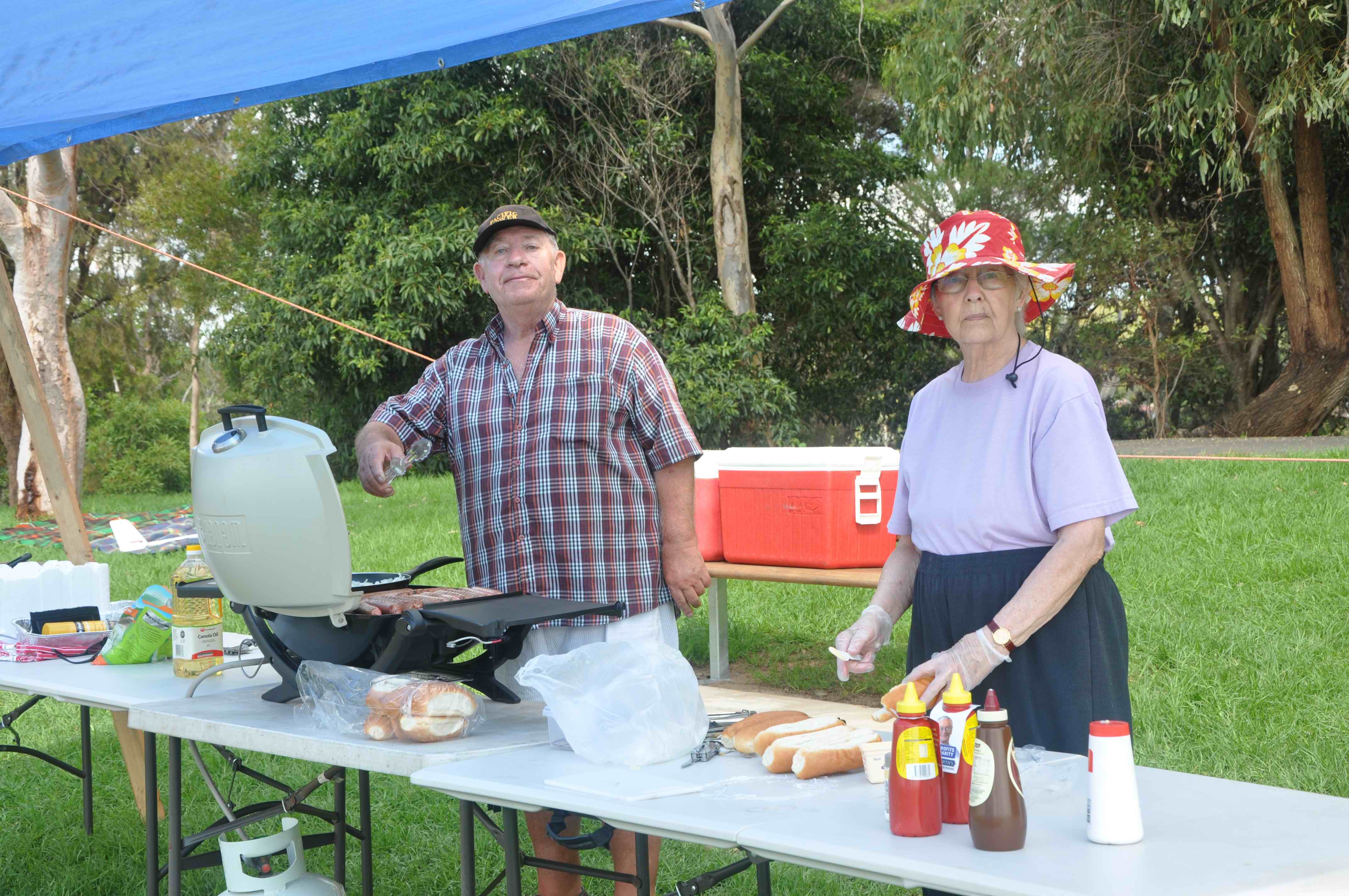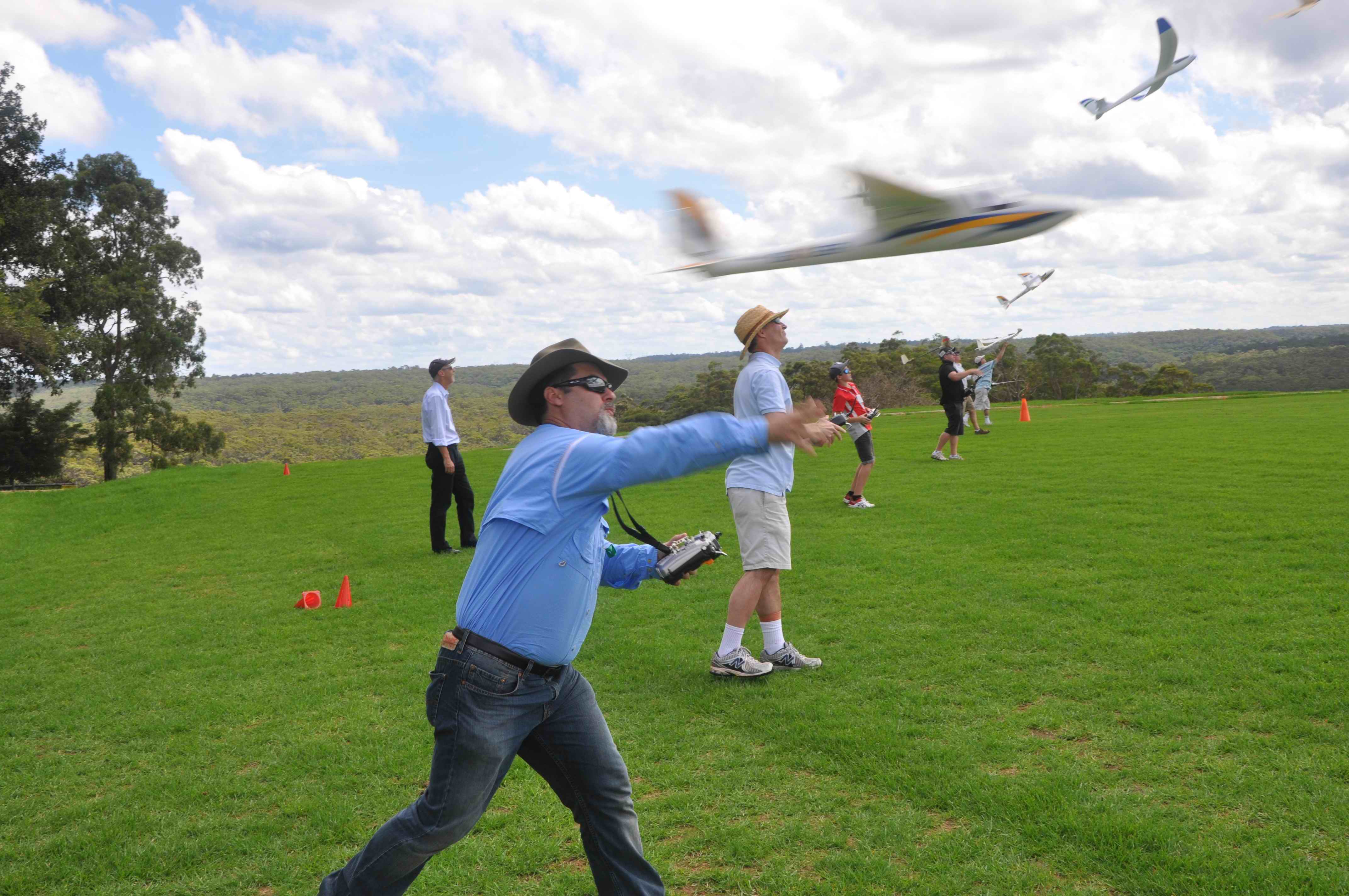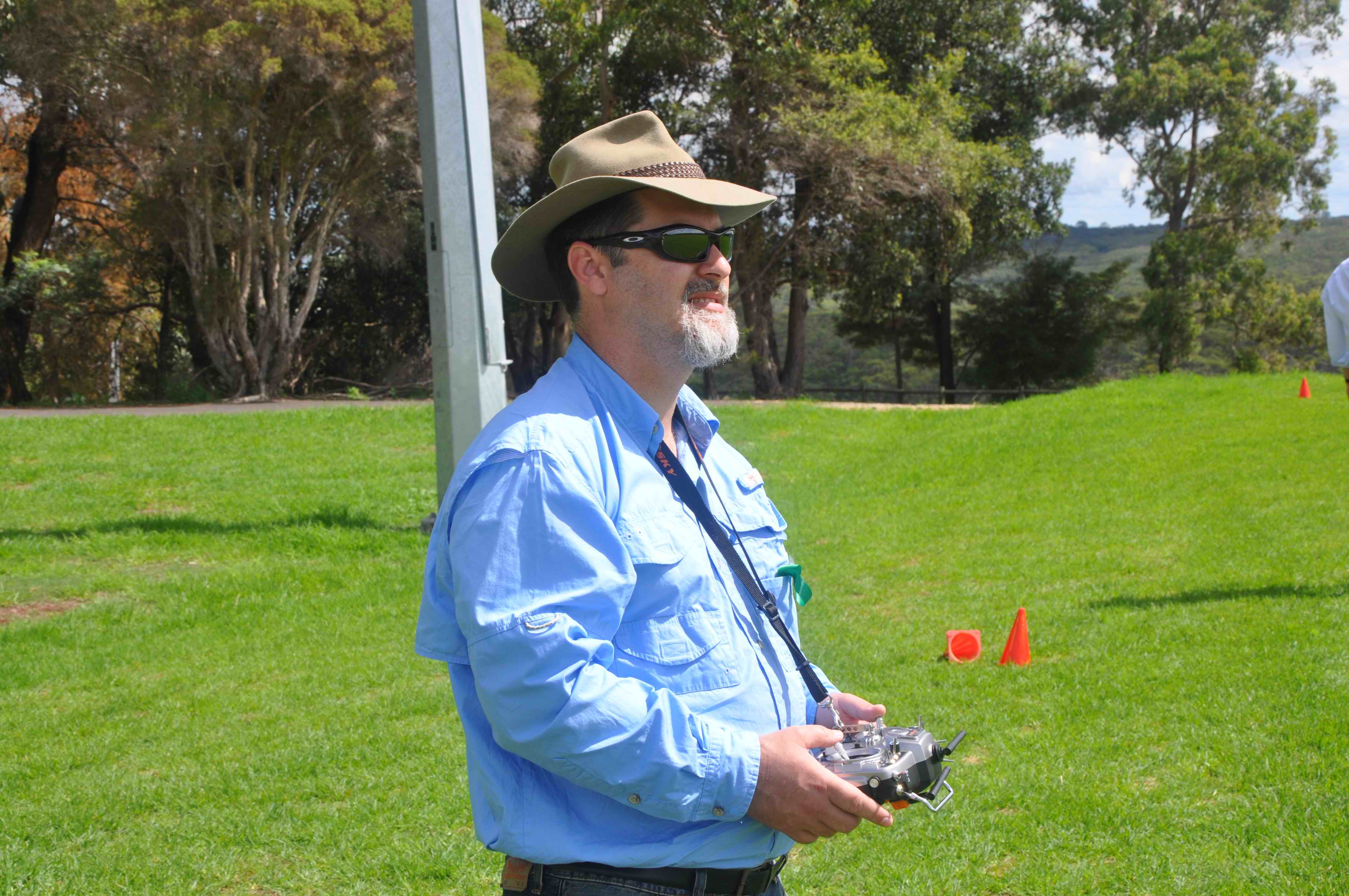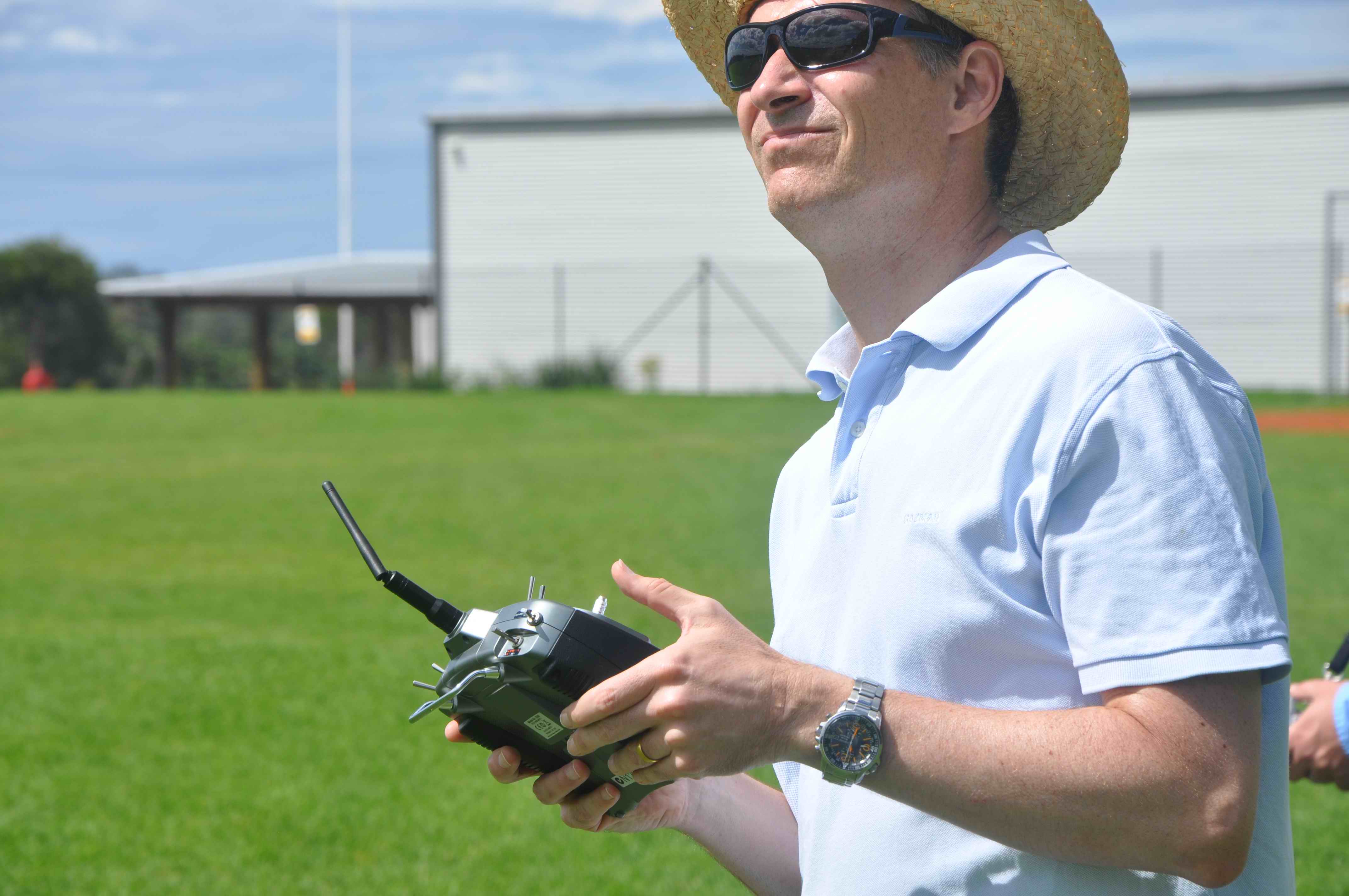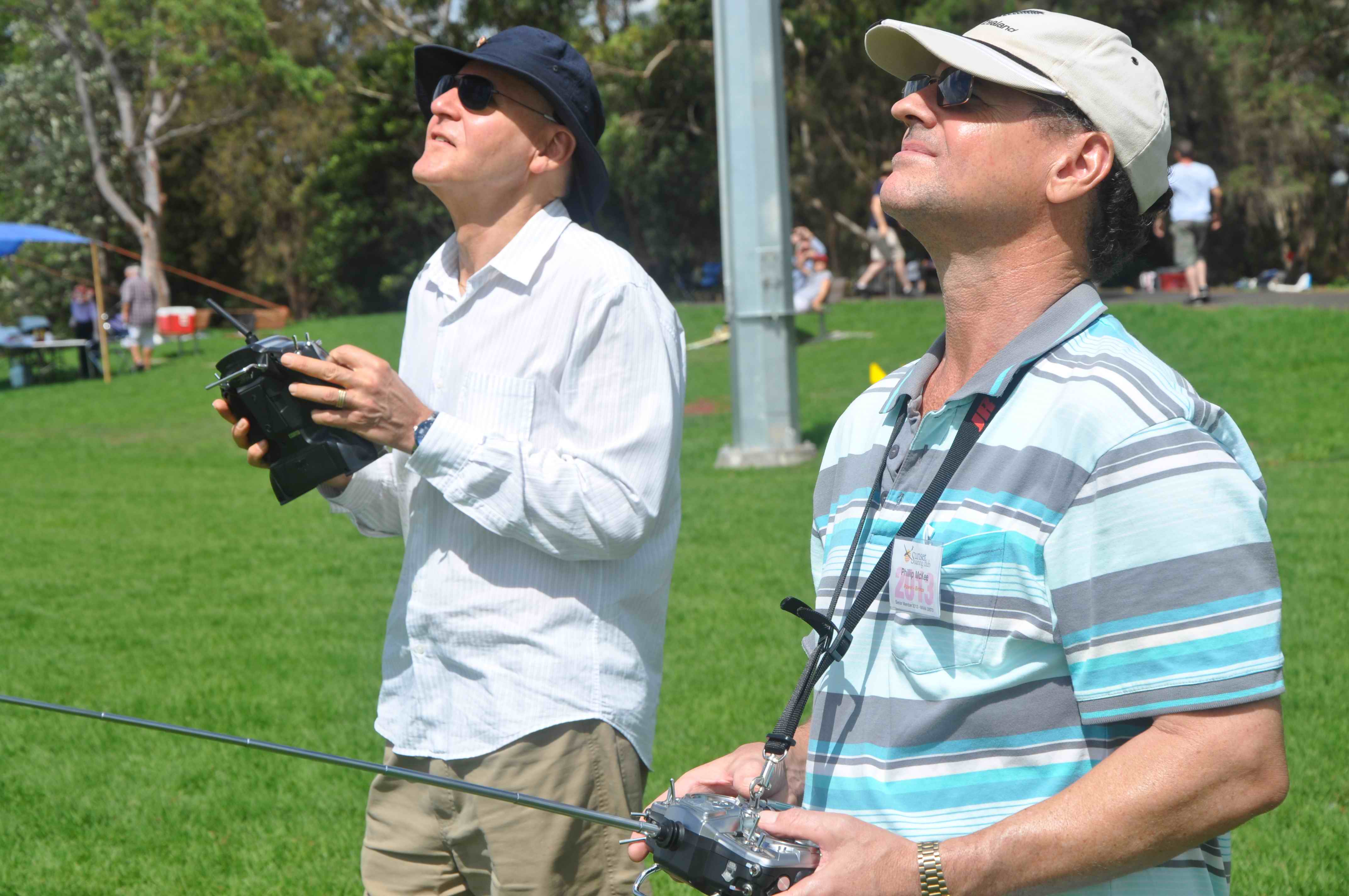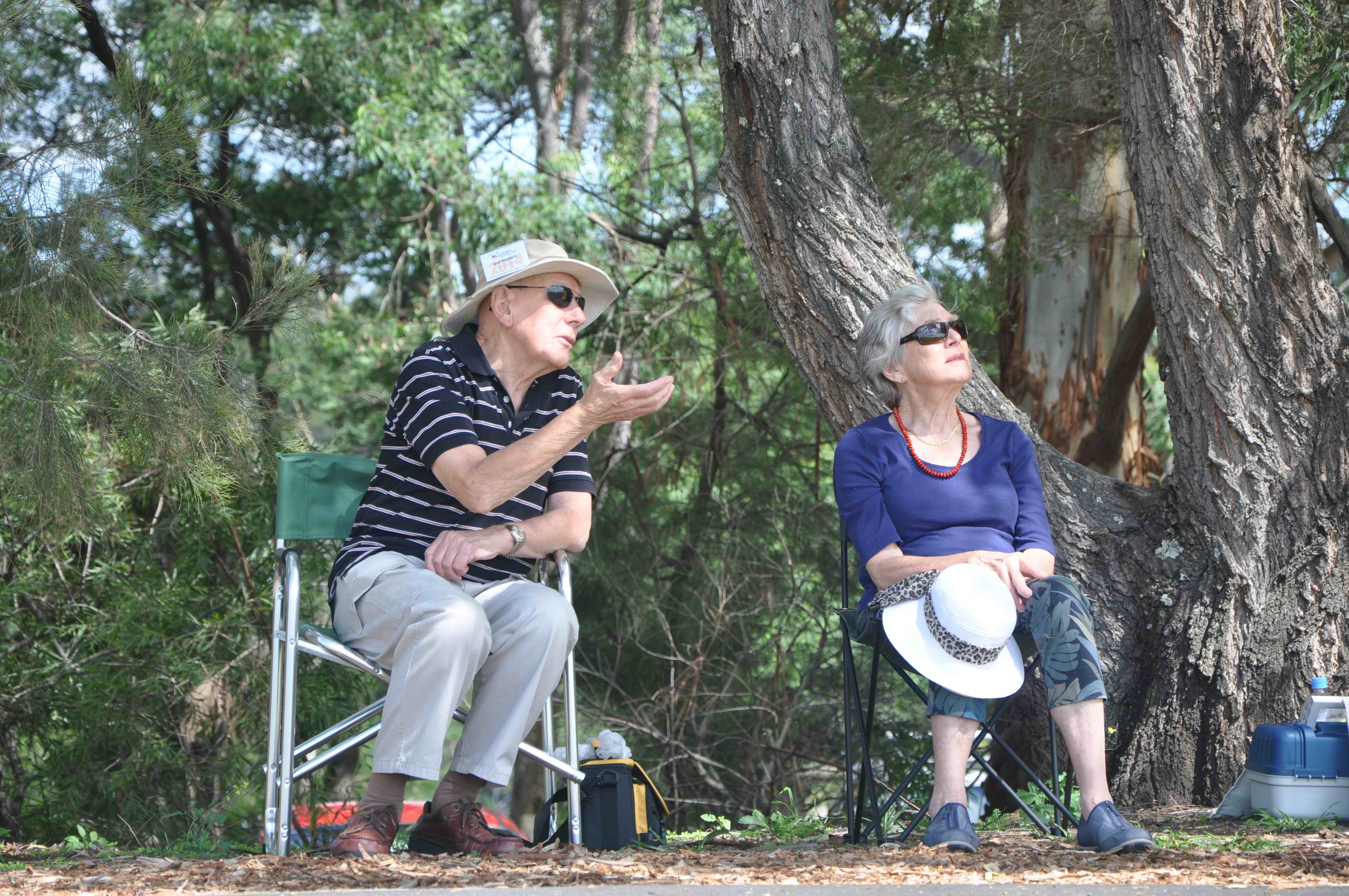 2014 August Fun Fly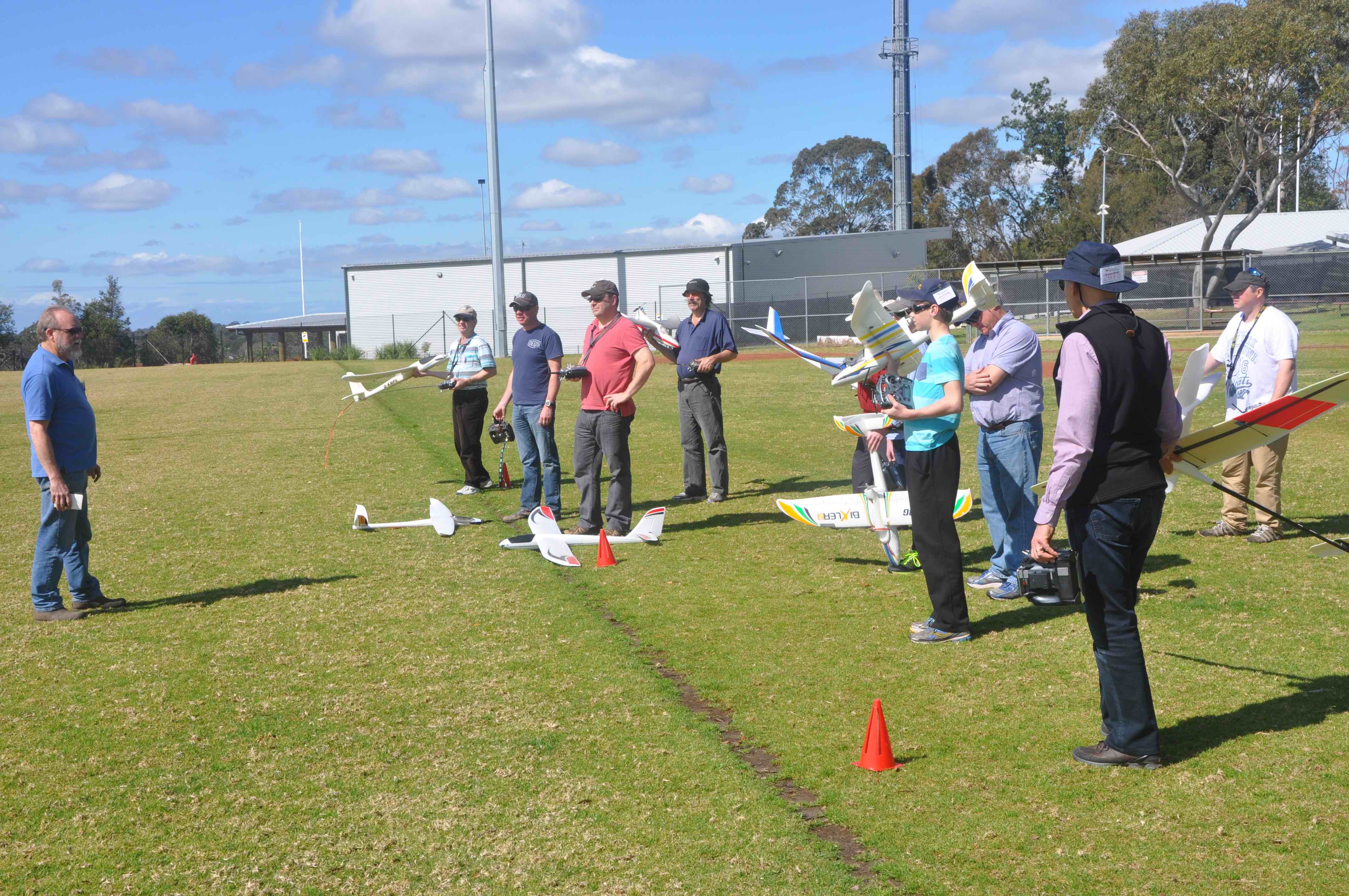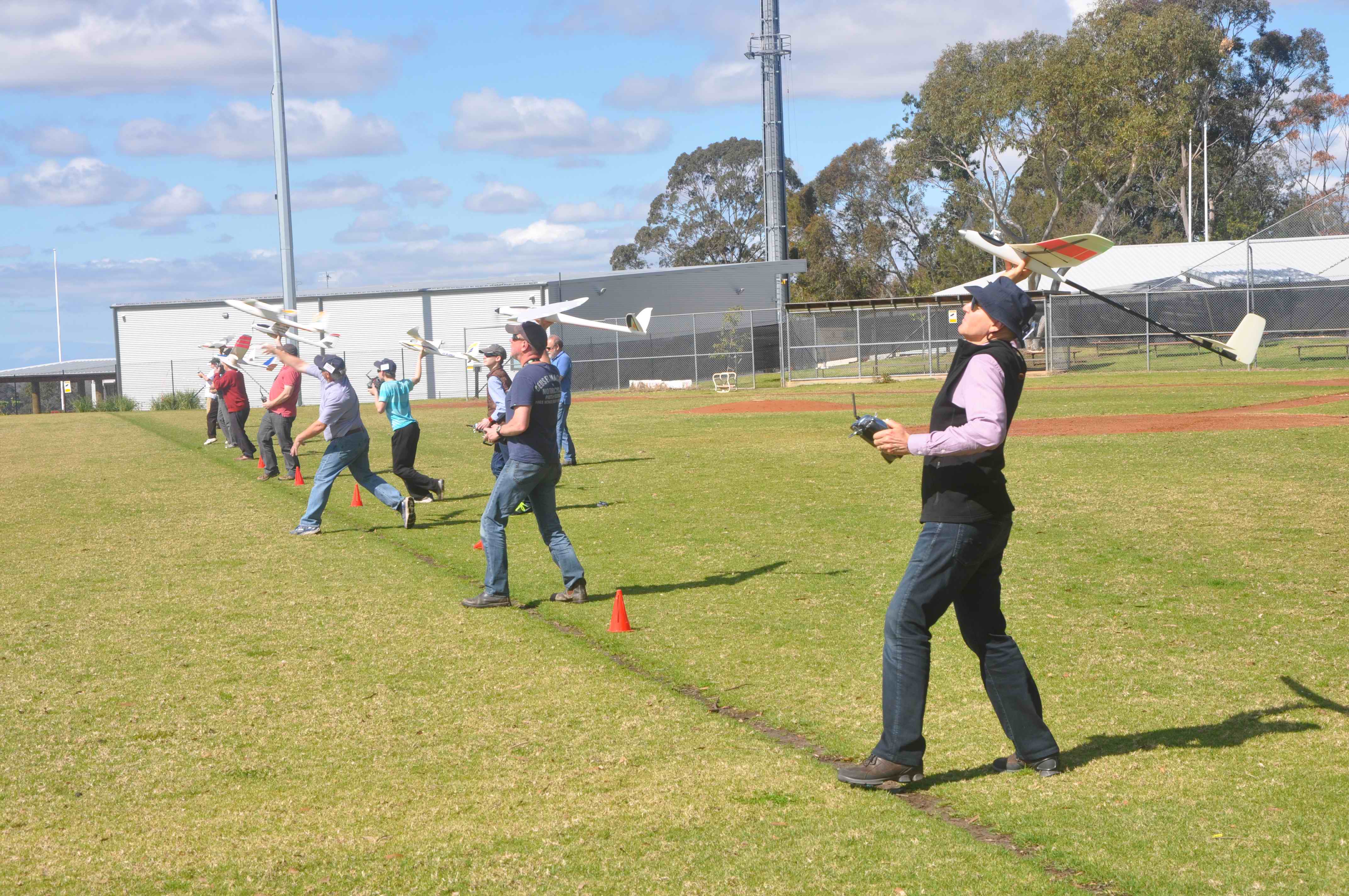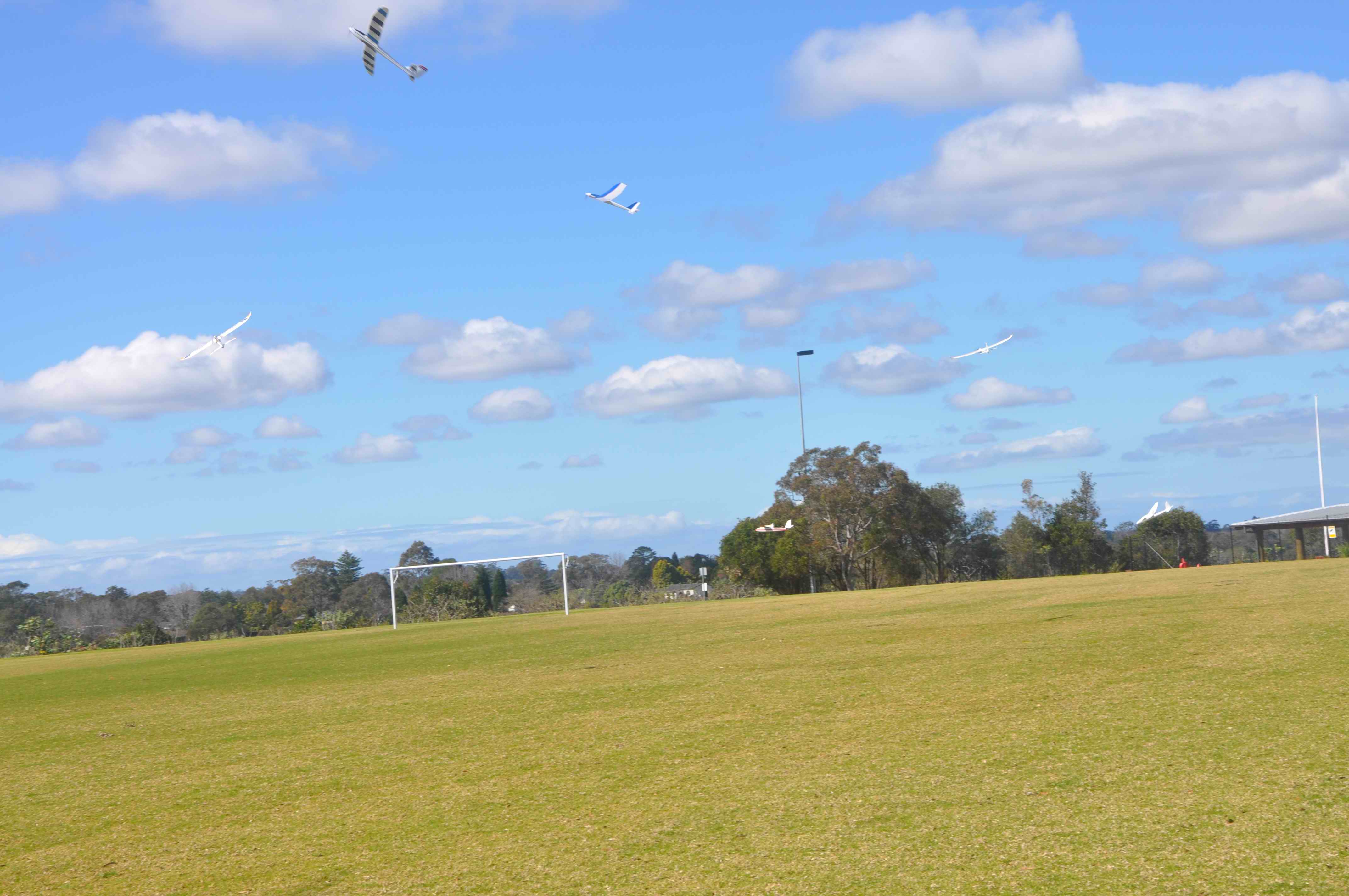 2014 December Fun Fly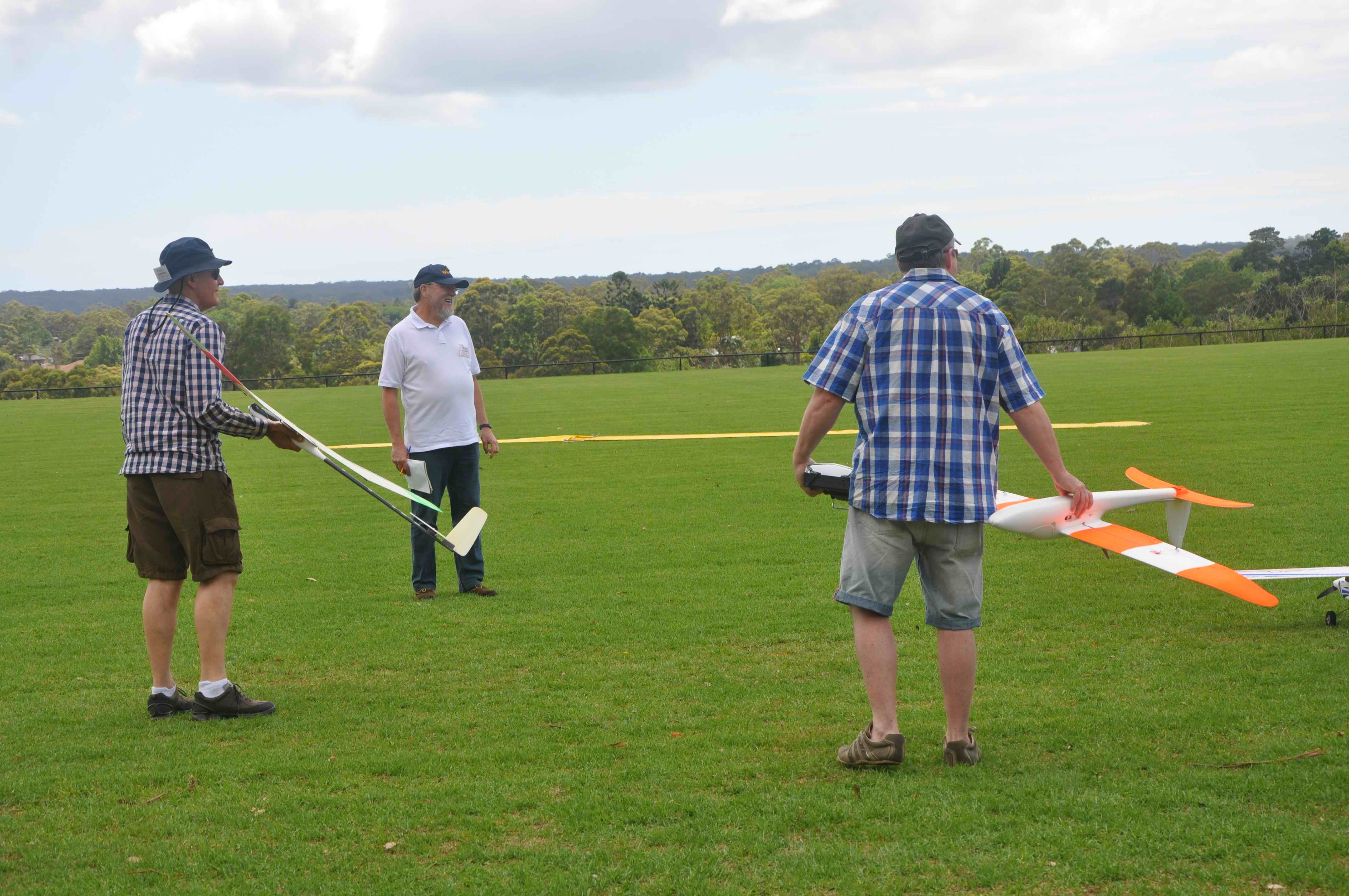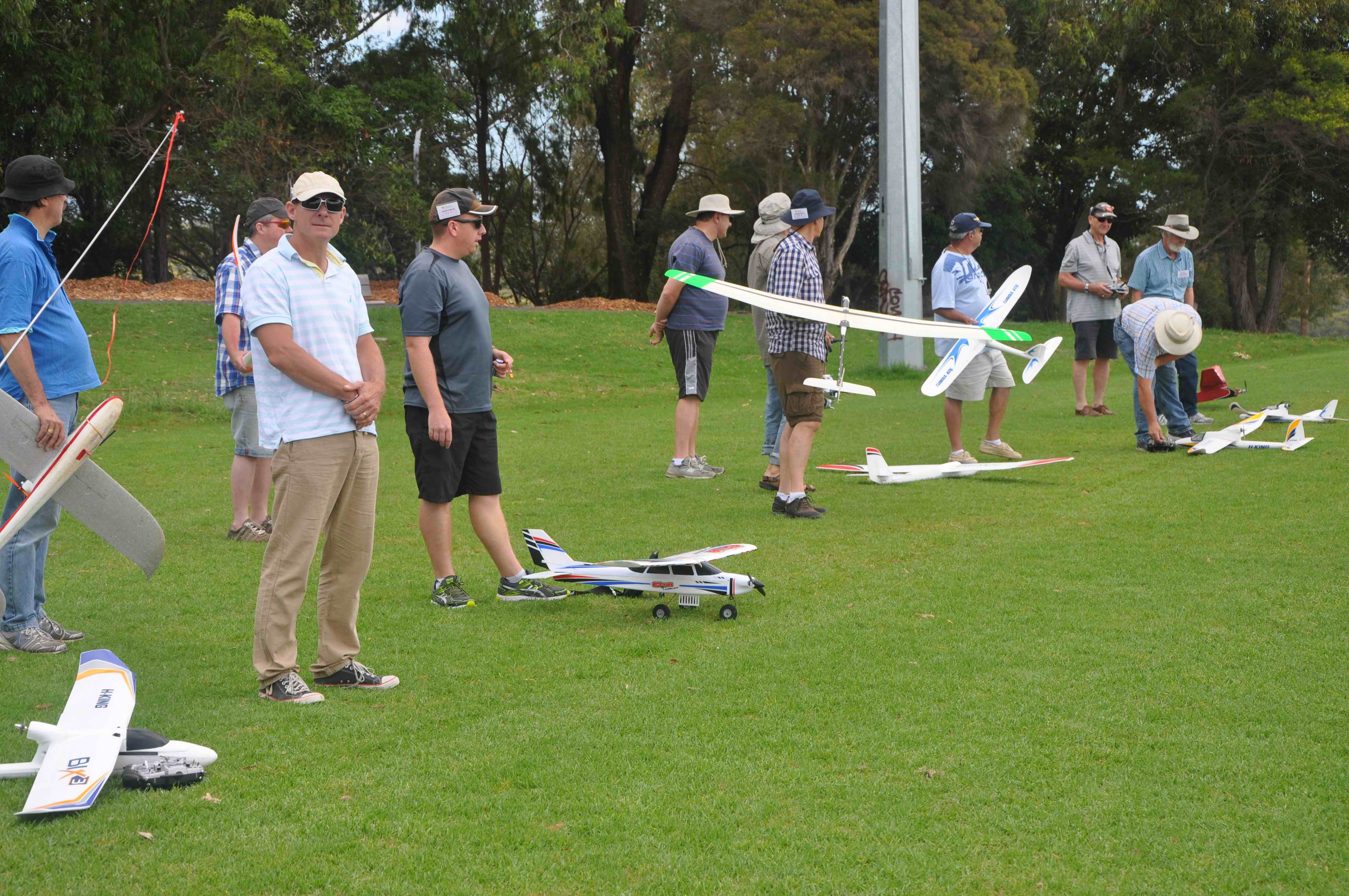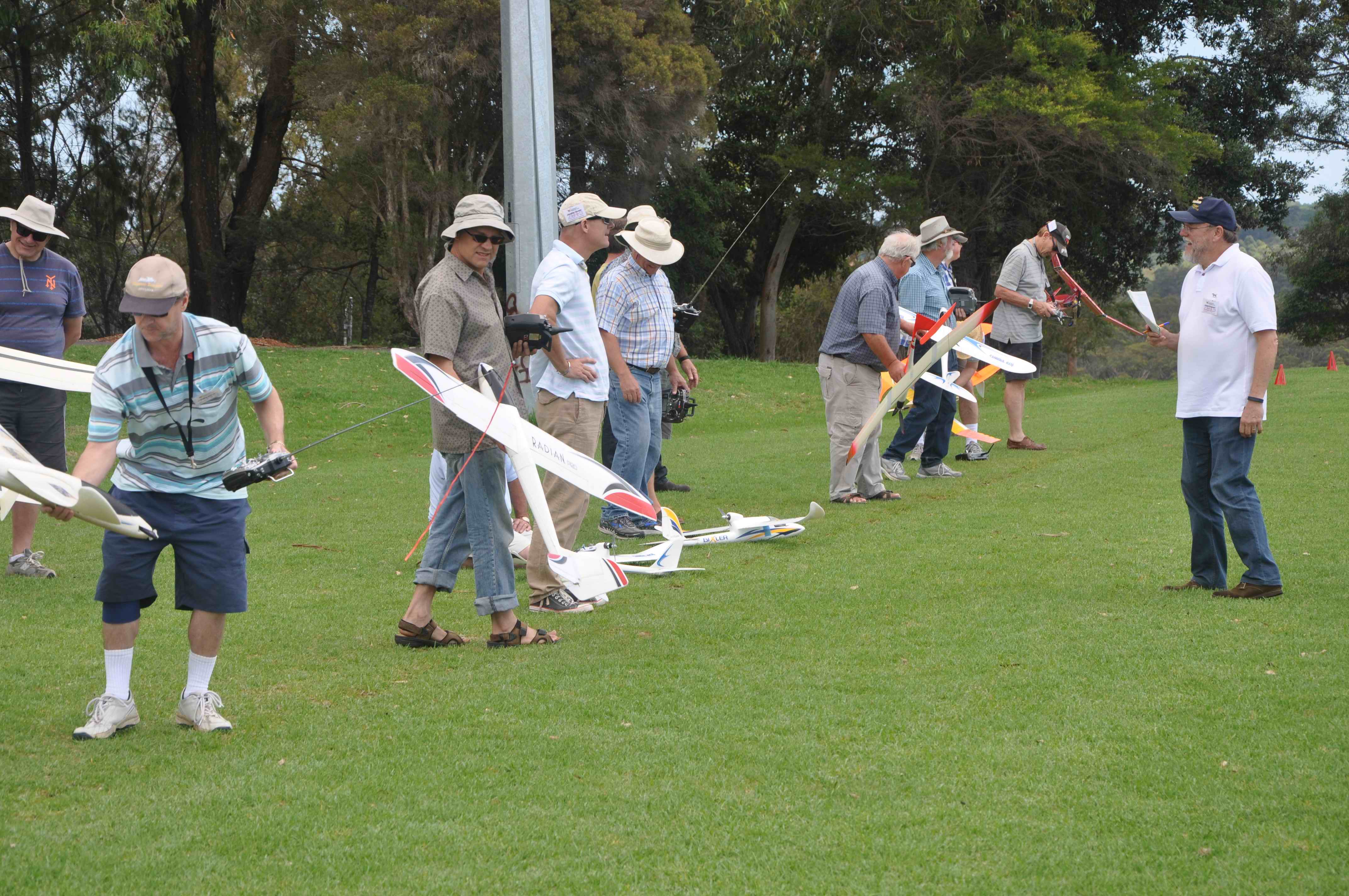 2014 An Evening with Tim's CNC Machine