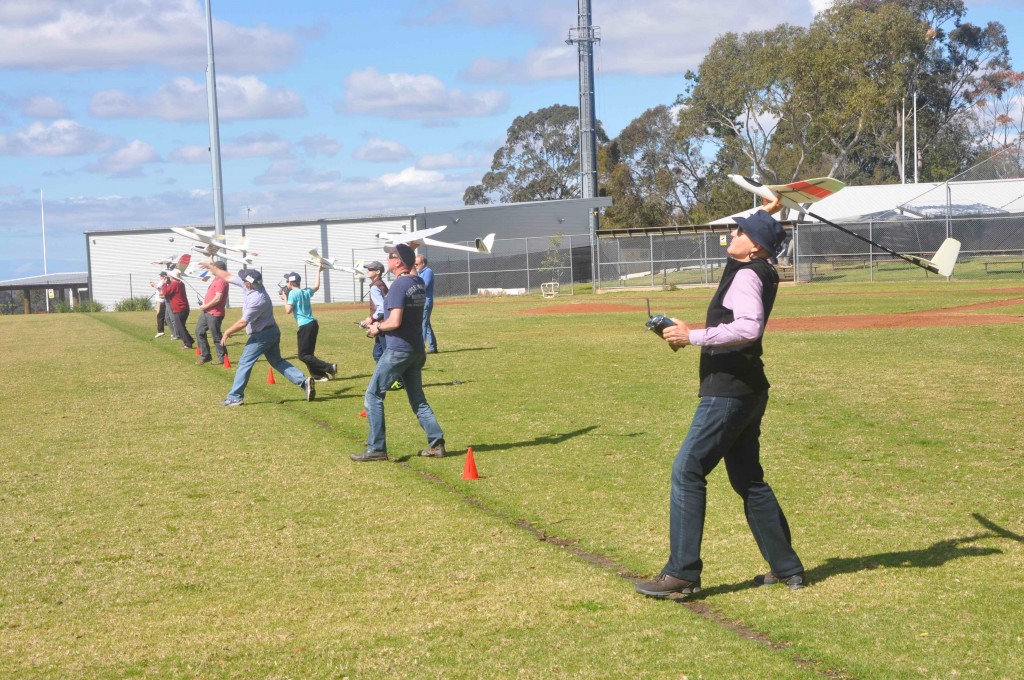 Note: please keep up to date with our SSC Code of Conduct v23 which is updated on a regular basis. If you see someone flying dangerously, please ask them to read this booklet put out by CASA which spells out the key Commonwealth Government rules that we all must obey.
Committee Members: Contact details for the current SSC Committee
Field Setup: Detailed instructions at this link. The first members to arrive on any flying day are responsible for setting up the field, and the last to leave must re-install the soccer goalposts (in winter) and put all equipment away and lock up. 
Frequencies: Nearly all members now use 2.4GHz but some still use 36MHz. We still request all pilots to use a frequency key listing their name and mobile phone details while they are present at the field – see the SSC Code of Conduct v23.
Membership Forms: Forms and current fees for new and renewing members
Code of Conduct: The Club's code of conduct for members and visitors
Facebook: We now have a closed Facebook page for members to discuss matters relating to SSC or model flying in general. Members can ask to join the group on Facebook.